Welcome to Heartfelt Angel Connections!
I offer medium, psychic and angel card readings in my comfortable private Hanover, MA office or if you don't live local have a phone or Skype reading. I also offer Large and Small Group Readings, Beginners Mediumship Classes, Development Classes, Circles and Home Parties. I am also available on a limited basis for Fundraisers.
My vision for all that enter Heartfelt Angel Connections is to feel the love and light of the angels, have a safe, comfortable place that feels like "home" to come for readings so they may receive healing, comfort and peace. The loss of my own parents sparked my gift, I strive to help others heal from their losses.
Come experience the peace and comfort of the angels healing messages. Hear from your loved ones in spirit.  You will leave feeling blessed, loved and guided.
"Let me Joyfully connect you with the Love that is always with us."
Blessings!
Jo 🙂
Joanne Petrie
Owner/Founder, Heartfelt Angel Connections
Spiritual Medium/Psychic/Angel Intuitive

 By appointment only
Tues. Wed. Thurs. 10am-8pm
Fri. & Sat. 10am-5pm
Sun. & Mon. open for Events & Classes 
All pricing, information about my readings & testimonials are all on this website. I hope you will stay and check it out. All readings are by appointment ONLY in my Hanover MA office or by Skype/phone.
To BOOK your READING, Click the "Book An Appointment" button on the bottom right Corner of page.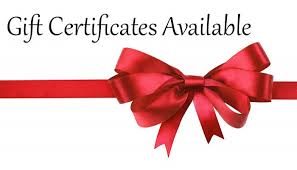 Gift Certificates ~ check out my online shop page to order gift certificates. I can mail to your home or we can arrange pick up at my office.
90 Rockland Street  Rte 139  side entrance, 2nd floor   Hanover, MA   02339          781-738-4400