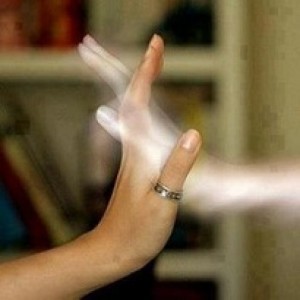 Jo offers Mediumship Readings, Psychic Readings, Angel Card Readings OR a Blended reading (Jo's specialty).
Mediumship Reading ~ Messages from your deceased loved ones in Spirit are truly amazing to experience! Your loved ones healing messages will give you so much peace and comfort. You will leave feeling so blessed and loved.
Psychic Reading ~Learn about your past, present and future.
Angel Card Reading ~ Receive divine guidance, direction and healing from your Angels. Learn who your guardian Angels are. You will leave feeling so guided.
Blended Reading ~ a blend of Jo's gifts (medium, psychic and angel intuitive) to give you a very peaceful and loving spirit communication reading. This blended reading is very unique as spirit guides to what you personally need.
All readings are by appointment only and pricing is the same for an in person office session and phone sessions. My office is located at 1344 Washington street Suite 2 Hanover MA. 02339 Appointments available on Tuesday, Wednesday & Thursday 10am-8pm, Friday & Saturday 10am-5pm. (Sunday & Monday open for Classes & Events only).  Pricing and booking instructions below.
To BOOK your READING, Click the "Book An Appointment" button on the bottom right corner of page. Please note ~ All appointments will receive an IMMEDIATE text confirmation. If you do not receive a confirmation text immediately, your appointment did not book correctly either because your deposit did not go thru or you did not complete the transaction to the end. Contact Jo with booking issues by emailing jo@heartfeltangel.com
Reading Prices with Jo ~ (medium, psychic, angel card, or blended reading).
1/2 hour ~  individual reading  $75
1 Hour ~ individual reading  $125
1 Hour Reading for Two People ~ $100 per person
"Angel Hugs with Jo*" is a small intimate group reading held at Heartfelt Angel Connections monthly. These intimate group reading sessions are limited to only 24 people! You must pre register as space is limited.  Price is $30 per person. Check out the Angel Hugs with Jo page for more information, date of my next event and to purchase tickets. *Please Note~Group Readings do not guarantee that each person will receive an individual reading. Jo does her best to get to everyone in the group but Spirit is in charge. Thank you for understanding.
GROUP READING* ~ A group reading is a 90 minute session for 3 to 6 people who want to sit together in the same mediumship reading. A wonderful experience for family members. Price for 90 minutes $325.
Phone Readings ~ require full payment at time of booking, same pricing as in office readings.
Home Parties ~ check out my home parties page for more info, Click HERE
Fundraisers ~ Message me about a cause you are passionate about. I am available on a limited basis and love to help out when I can. Blessings, Jo xoxo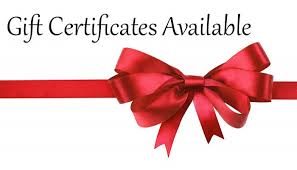 GIFT CERTIFICATES
~ 
check out my online shop page to order your gift certificates. 
I can mail to your home or we can arrange pick up at my office.