Welcome to Heartfelt Angel Connections!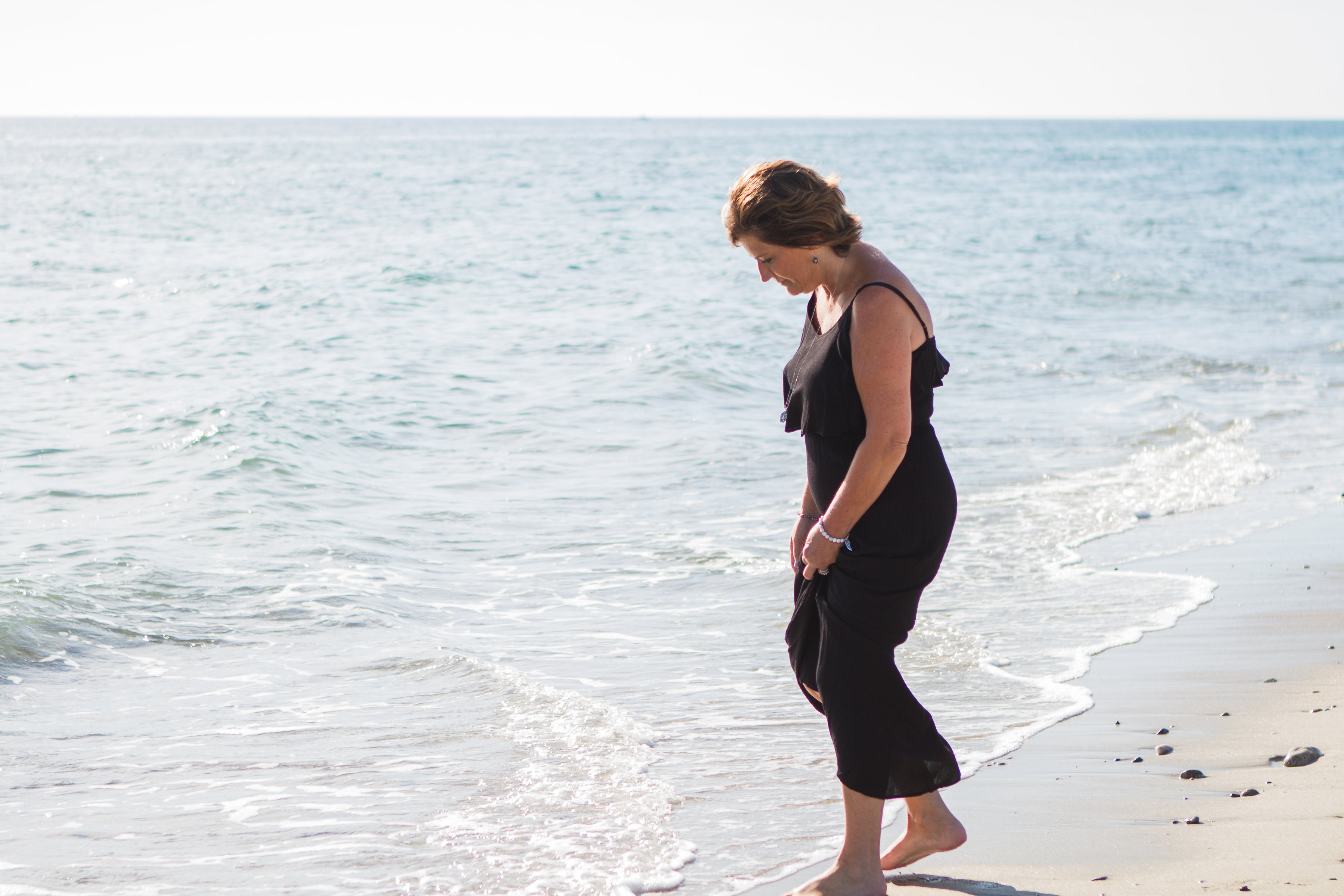 I truly LOVE being a Medium, Psychic and Angel Intuitive.  I am so blessed to do this work and be a messenger for the divine.
I am honored to say that most of my training has been with Mavis Pittilla, who is one of the most experienced and knowledgeable mediums in the world! Mavis is my mentor and I am so blessed to have her in my life. I have also trained with Paul Jacobs and his work has taken him across the globe, teaching and demonstrating in many different countries and Minister Brenda Lawrence who has been working for Spirit and Spiritualism for the past twenty years. Mavis Pittilla, Paul Jacobs & Brenda Lawrence are all tutors at the Arthur Findlay College, the world's foremost school for the training of mediumship and psychic sciences. I also trained with Spirit Artist Rev. Rita Berkowitz & Rev. Janet Nohavec and became Certified as an Angel Messenger Practitioner by Karen Paolino, taking both regular and advanced training classes with her.
In 2012, I started doing private readings out of my home office and also traveling to do Medium/Psychic Parties in your home for a fun girl's night. In July 2014, my dream came true when Heartfelt Angel Connections opened in the Serode building on Rte 53 in Pembroke, MA. It was an amazing year and a half there but I am excited to say that as of November 1, 2015 I moved to 90 Rockland St (Rte.139) Hanover, MA (just a mile away). This relocation for Heartfelt Angel Connections has brought new opportunities for me to give small group style readings and also be in a much quieter setting for my private readings, mediumship development classes, circles and teaching. It has also been very exciting turning my Hanover location into my very own piece of heaven.
I am so grateful for Heartfelt Angel Connections growth in the past two years, yay! On January 1, 2018, my location moved once again. So blessed I was in need for a larger space for my events and classes. The Angels divinely guided me to a first floor space conveniently located across from the Hanover mall. I promise you will still feel at home at my new 1344 Washington St Hanover MA location.
My family, my husband Mark (of 27 years) and our three children Mark Jr, Gina, and Mike are all life long residents of Massachusetts.  For many years I worked as a medical laboratory technician (Chemistry and Hematology Labs) at a local hospital, but I stopped the Lab work to fulfill my full time passion of being a messenger for the divine. My spirit communication readings are unique as spirit guides me to blend my mediumship, psychic and angel intuitive abilities to give you a reading that is personal for you. The loss of my own parents sparked my gift, I strive to help others heal from their own losses.
I pray your experience here at Heartfelt Angel Connections is a positive one filled with blessings!
Book your appointment right here from my website for your reading.  Enjoy a complimentary cup of coffee, tea or beverage with your services.  I look forward to serving you.  May the angels surround you with love, light, peace and happiness always!
"Let me joyfully connect you with the love that is always with us"
Blessings!
Jo 🙂
Joanne Petrie
Founder, Heartfelt Angel Connections
Medium/Psychic/Angel Intuitive